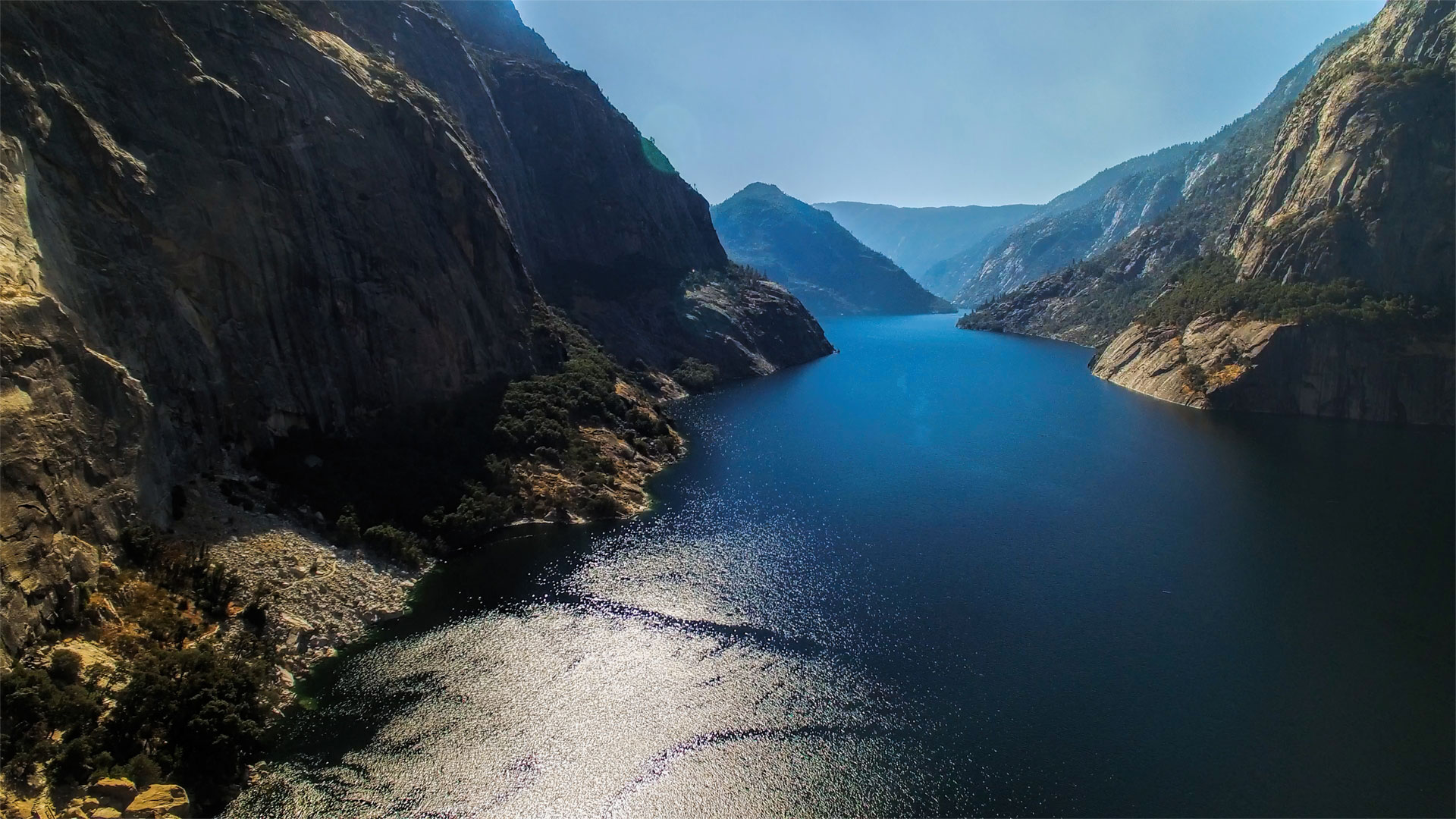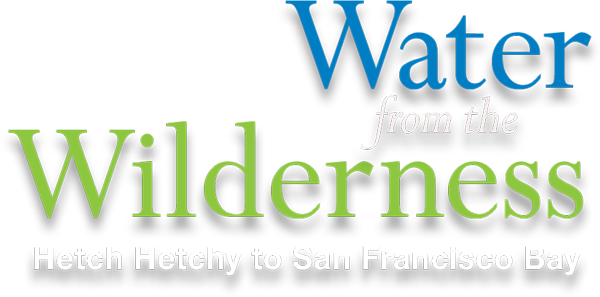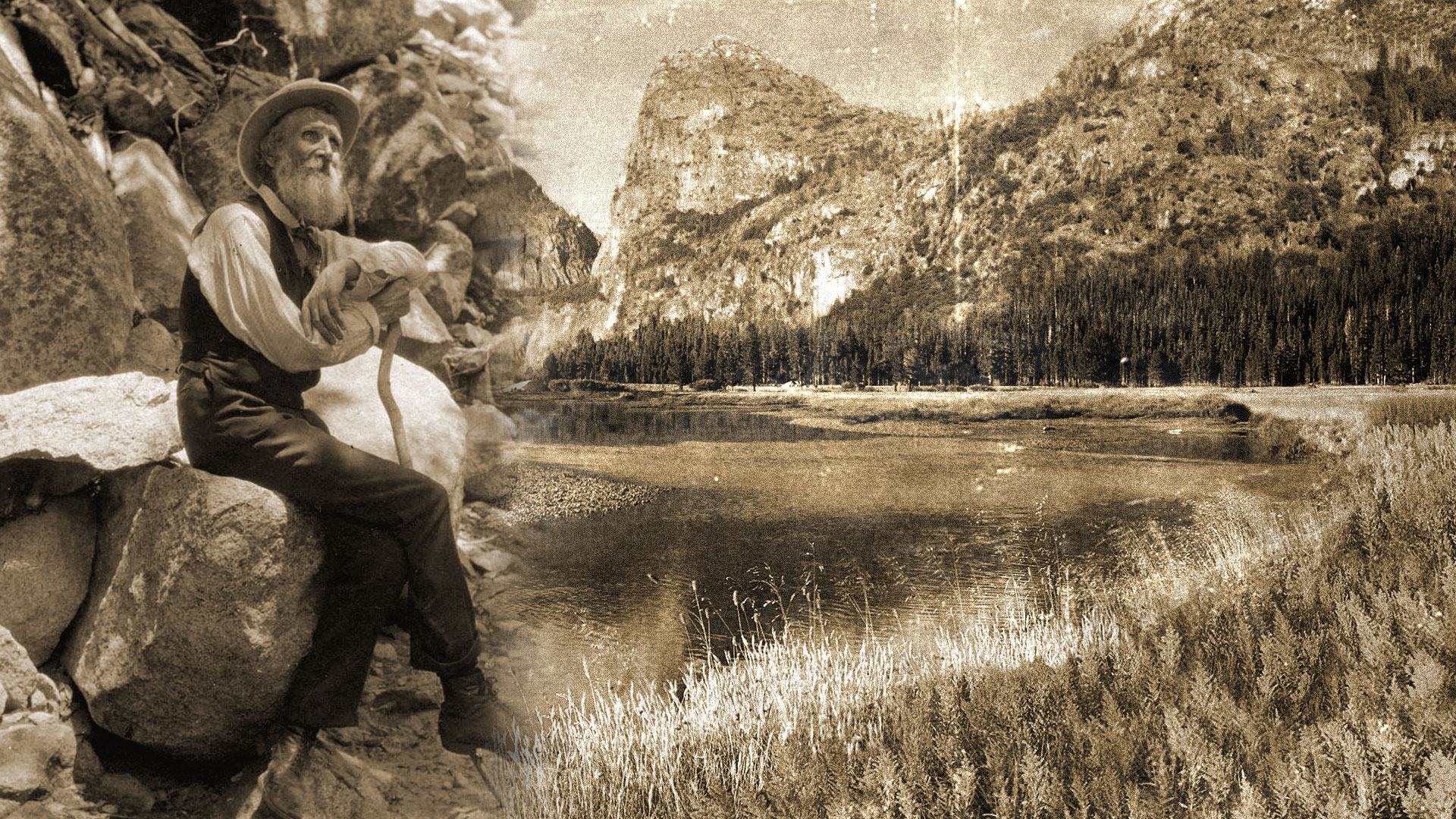 "I give waters in the wilderness
and rivers in the desert, to give
drink to my people."
--Isaiah 43:20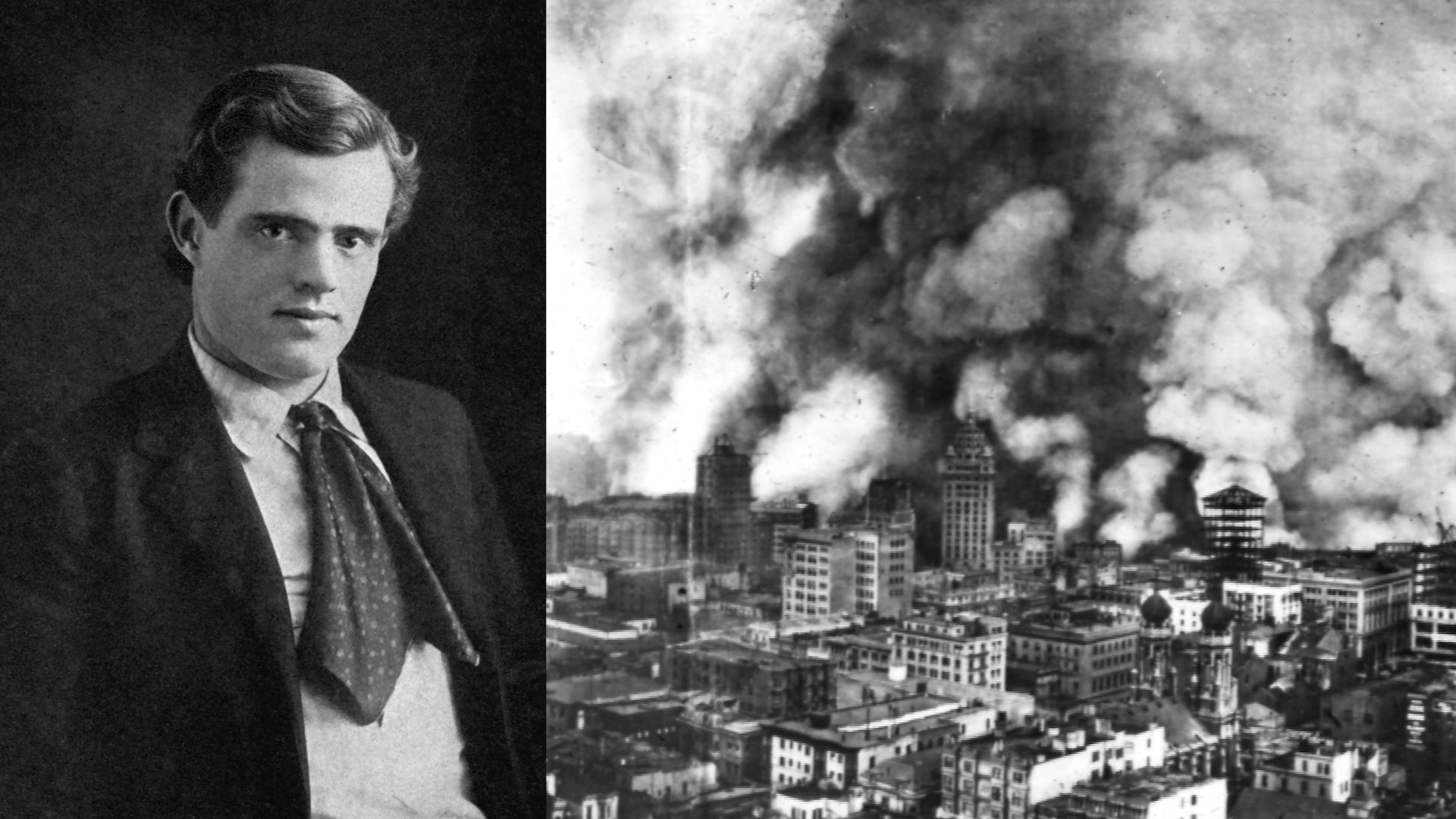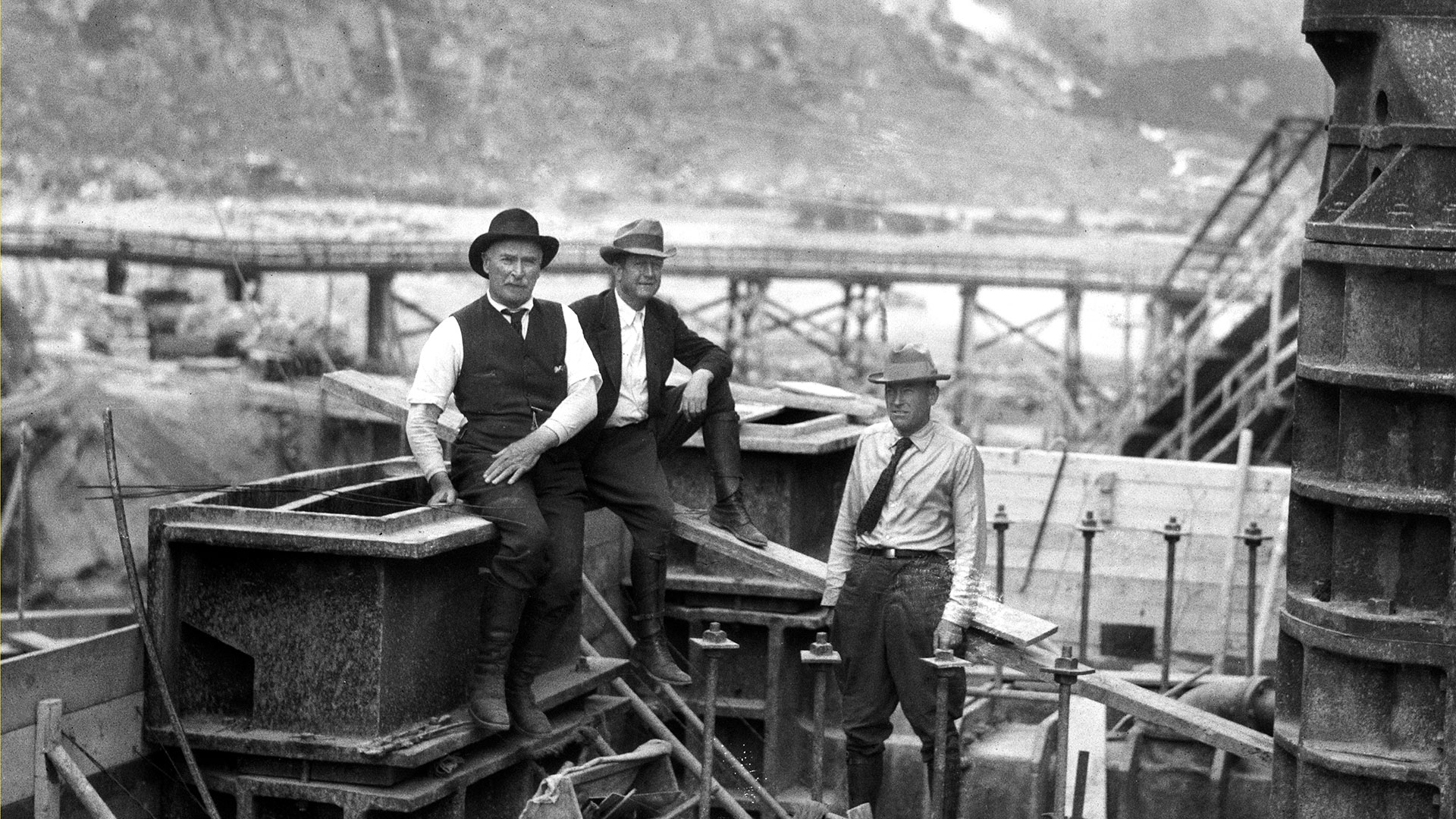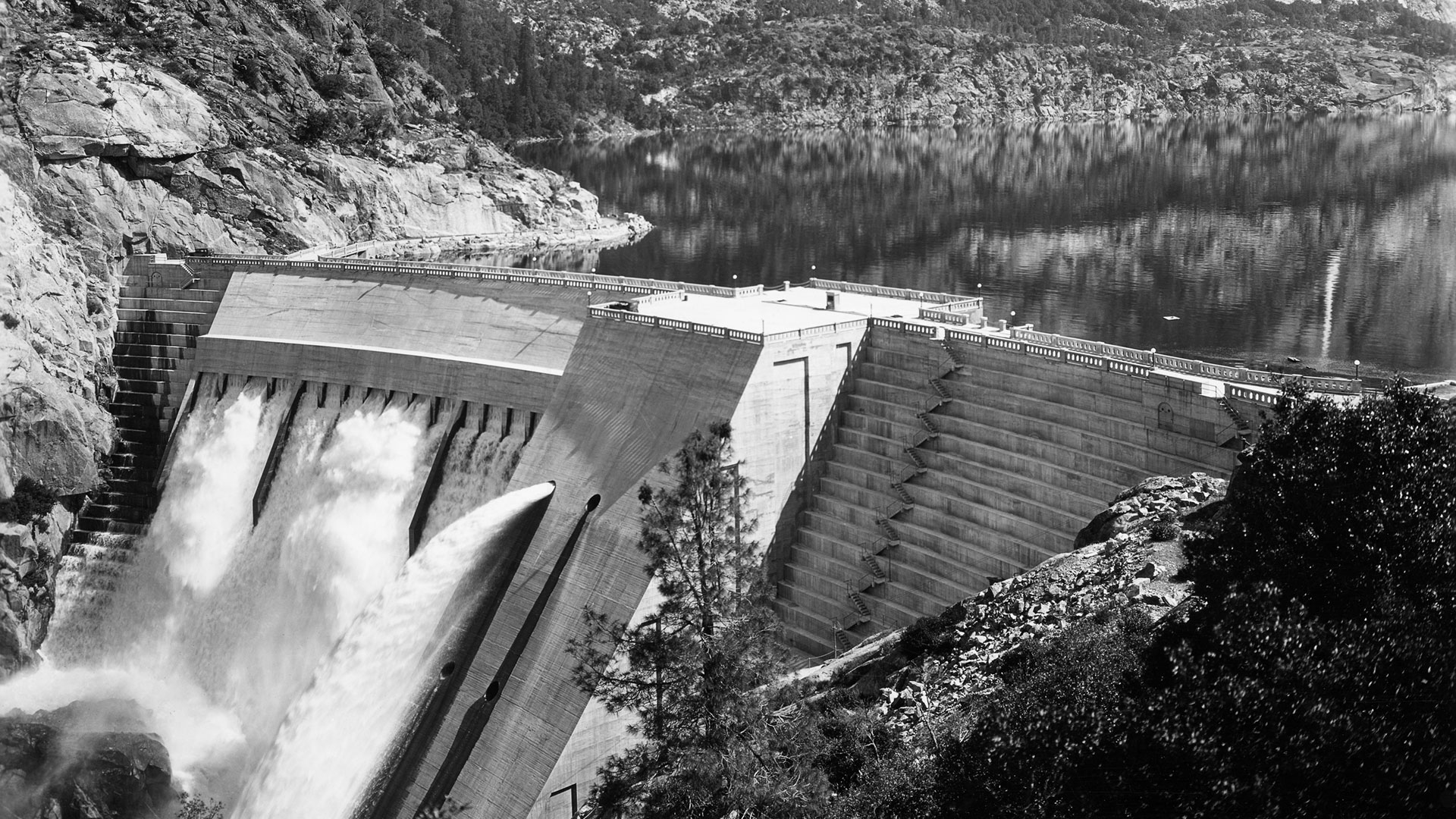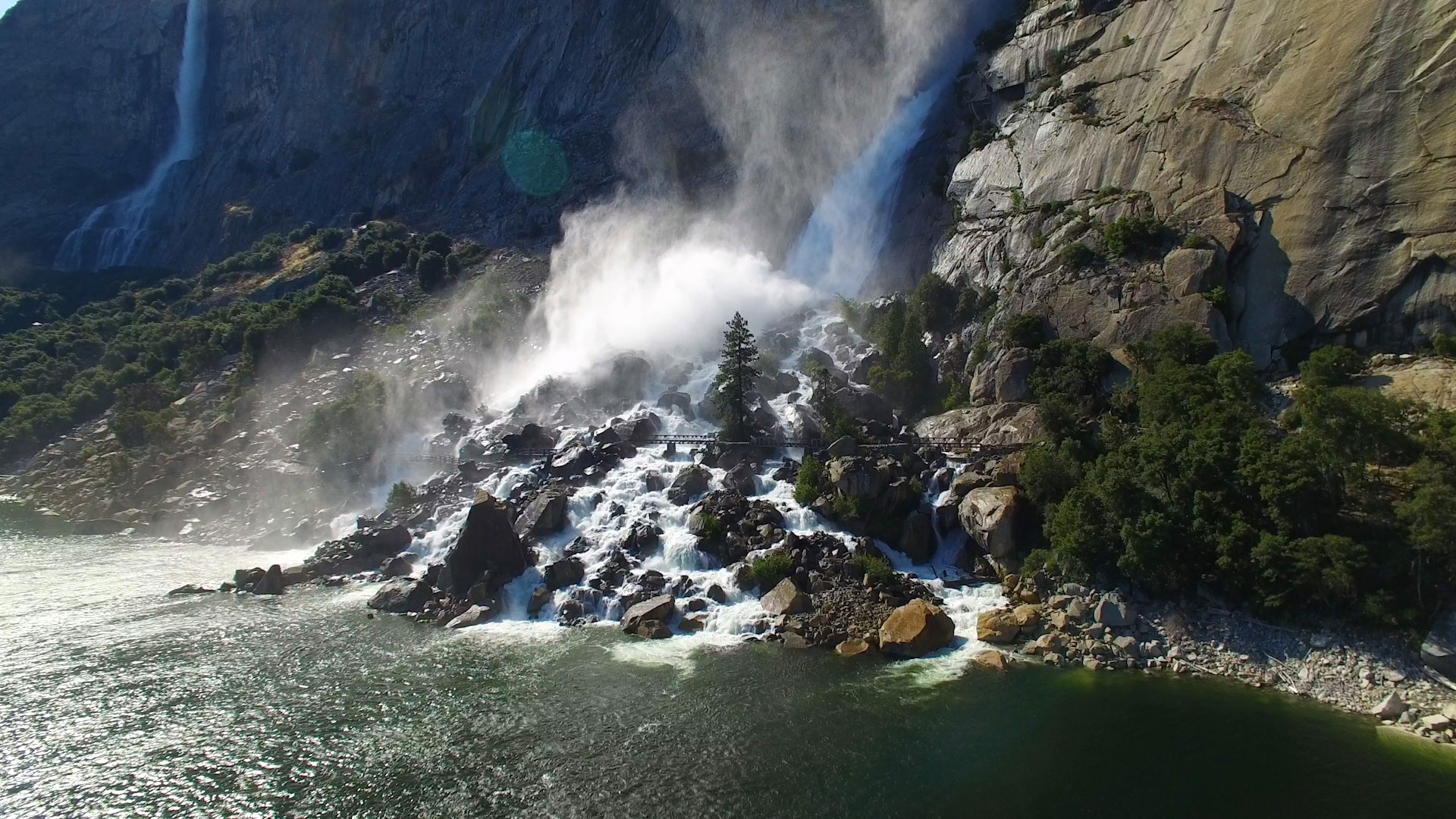 "Water from the Wilderness: Hetch Hetchy to San Francisco Bay" traces the extraordinary history of San Francisco's water system as well as the engineering and delivery of an urban water system in the era of climate change. Situated on a mostly arid coastal peninsula, San Francisco experienced a sudden population boom during the California Gold Rush that underscored its need to develop a source of fresh water for the growing city. When the city chose a site in the pristine Hetch Hetchy valley, inside Yosemite National Park, an epic battle was led by John Muir. Today, with the impact of climate change keenly felt, "Water from the Wilderness" explores the ways an urban water utility, and those who depend on it, are learning to adapt and plan for an uncertain future.
Water from the Wilderness Credits
Produced & Directed by
JIM YAGER
Co-Producer
PETER L. STEIN
Writers
JIM YAGER
PETER L. STEIN
Editor & Colorist
JIM SPADONI
Director of Photography
BILL CORONA
Narrator
MARILYN PITTMAN
Location Sound
ERIC LIMCAOCO
DAVE BAUMGARTNER
Historical Voices
BRAD VINIKOW
STEVE KET
Archivist
MIKE HOUSH
Audio Recording & Mixing
PAUL ZAHNLEY
DISHER SOUND
Social Media
SHELLEY BRADFORD BELL
INTERVIEWEES
GARY KAMIYA
ROBERT CHERNY
GRAY BRECHIN
SARAH ELKIND
STEVE RITCHIE
BARBARA HALE
DAN WADE
FRANCESCA VIETOR
SEJAL CHOKSI-CHUGH
HARLAN L. KELLY, JR
KARRI VING
TOMMY MOALA
CLAUDIA DAY
NEIL FAHY
PETER DREKMEIR
PETER GLEICK
LISA FISHER
Coming in 2019: A new Documentary Series from Jim Yager Media
San Francisco: Tales from an American City
Coming up next in our series of documentaries, the remarkable stories of how San Francisco moves. From the unlikely survival of its iconic cable cars, saved from the dust heap by citizen activists; to the groundbreaking effort to form the nation's first city-owned transit system. From innovators like Mary Ellen Pleasant, who won the right for all African Americans to ride the city's streetcars; to today's tech disruptors, envisioning new ways of moving through the city, region and state. These are the untold stories San Francisco's streets. Stories that tell us not only where we've been, but give us a glimpse at where we might be headed.
Watch the new documentary series Trailer
Learn more about San Francisco and its rich, controversial history and the future of its most precious resource: water.
"Bay Cities and Water Politics: The Battle for Resources in Boston and Oakland (Development of Western Resources)"
By Sarah S. Elkind
"Imperial San Francisco: Urban Power, Earthly Ruin"
By Gray Brechin
"The Battle over Hetch Hetchy: America's Most Controversial Dam and the Birth of Modern Environmentalism"
By Robert W. Righter
"Cool Gray City of Love: 49 Views of San Francisco"
By Gary Kamiya
"Images of America: Hetch Hetchy"
By Beverly Hennessey
"Cadillac Desert: The American West and its Disappearing Water"
By Marc Reisner
"San Francisco 1865-1932: Politics Power and Urban Development"
By William Issel and Robert W. Cherney